Welcome To Hill Plumbing Website. We Supply & Maintain Domestic & Commercial Services for

Plumbing - Heating - Gas Services - Solar Panels - Wash Rooms - Bathrooms
Tel: (021) 4879179 or Mob: 086-8092787
.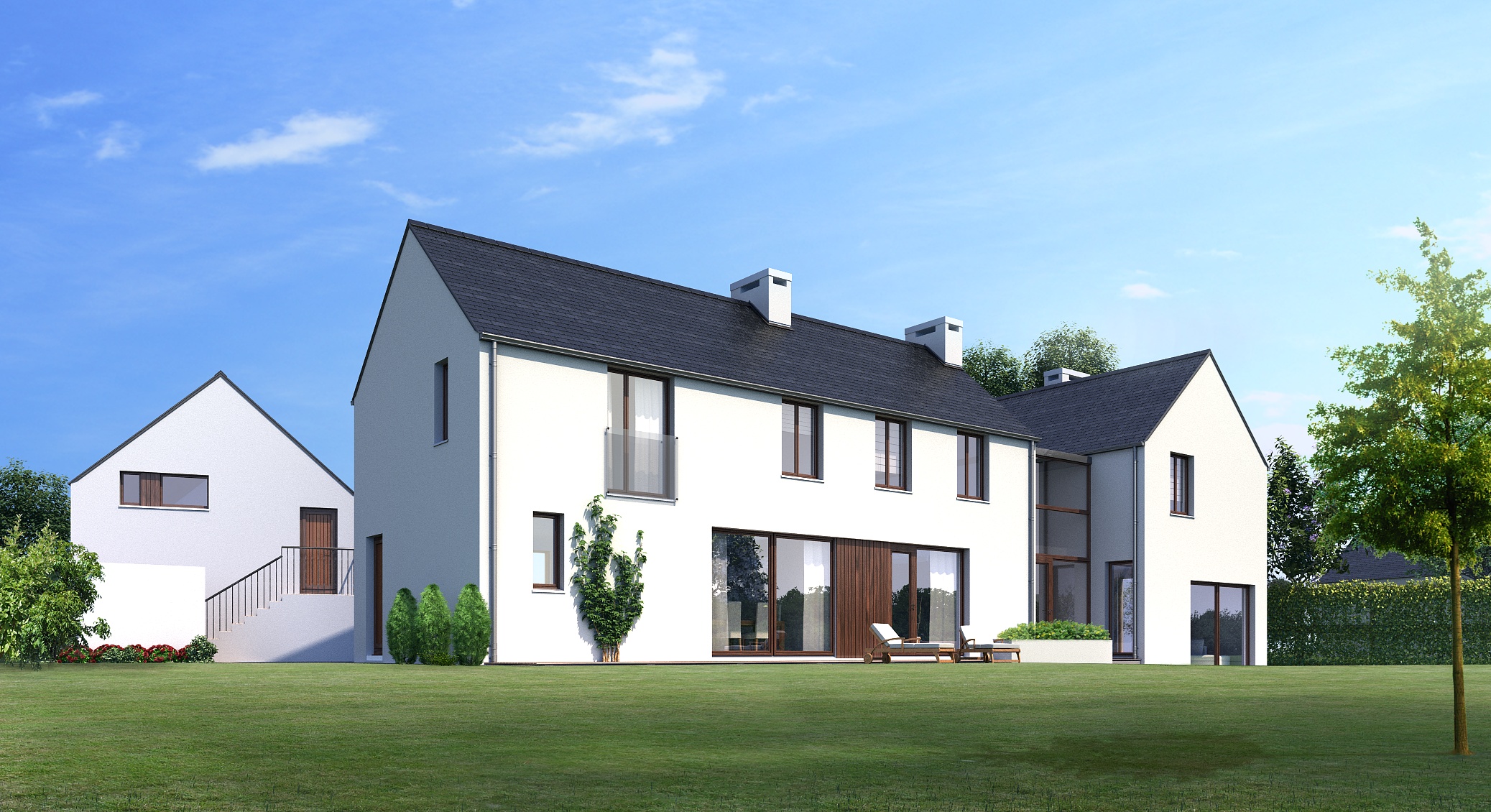 Hill Home Plumbing & Heating Services
Gas & Oil Boiler Servicing
Water Leaks Repaired
Central Heating Gas/Oil
Showers Repaired & Replaced
Taps supplied & Fitted
Dripping Taps Repaired
Bathroom Suites
Full Plumbing Services
24 Hour Emergency Service
Call 086-8092787
.
.
Hill Plumbing is in the plumbing and heating industry for over 25 years. We have carried out various successful domestic and commercial projects in Cork and surrounding areas.
We are established as one of Ireland's leading and most professional Heating and Plumbing contractors.
We specialise in plumbing and heating service, maintenance / repair service and in renewable energy installations including solar heating & hot water, geothermal heat pumps, air/water heat pumps, underfloor heating and rain water harvesting. All our products comply with Irish Board Certs and also CE Marked (European Standard Mark). All parts are guaranteed.
All products are installed, fully commissioned and serviced as necessary. All work is fully guaranteed.
.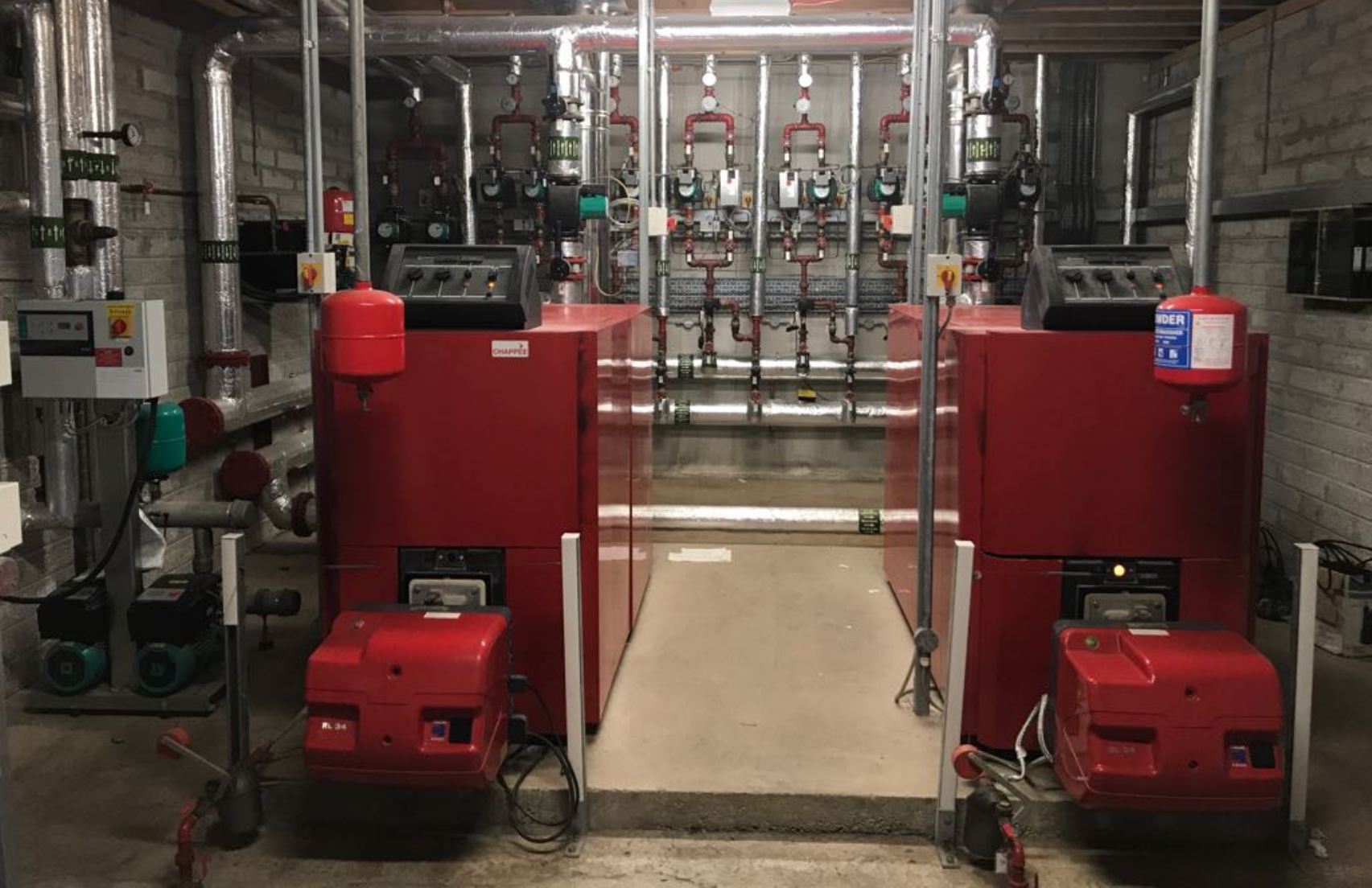 Hill Commercial Plumbing Services
Commercial Gas Boiler Servicing
Water Systems Repaired
Commercial Heating Systems
Washrooms Fitted & Supplied

Electric Shower Systems

Commercial Bathrooms
Safety Shower Systems

Full Plumbing Services
24 Hour Emergency Service
Call 086-8092787
.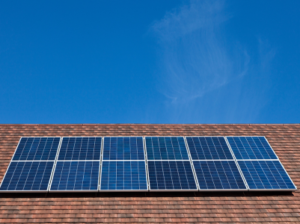 .
Hill Plumbing are leading the way in efficient and renewable energy systems. Hill plumbing supply and install
Solar Heating & Hot Water Systems - The cost effective way to generate hot water.
Under Floor Heating Systems - Evenly spread of heat through all of the floor, a clean & simple form of heating.
Geothermal / Air to water Heating - Less electricity is used in the generation of hot or cold air with geothermal.
Air Source Heat Pumps - Provide significant fuel savings, Reduces your carbon dioxide emissions.
For More Information Contact Trevor at 086-8092787

Grants
ENERGY SAVING SCHEME GRANTS:
The new Home Energy Saving (HES) scheme provides assistance to homeowners who are interested in improving the energy efficiency of their home in order to reduce energy use and costs and greenhouse gas emissions. It open to all owners of existing houses. Grants available include insulation, upgrade of heating controls and BER assessments. All Gas Heating registered contractor under the Home Energy Saving scheme. As a RGI installer with the required insurance coverage we are approved. For more information on Grants click here.
For More Information Contact Trevor at 086-8092787